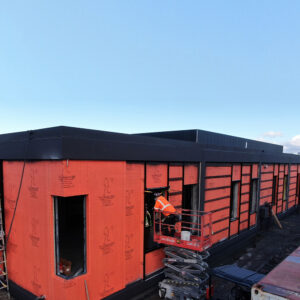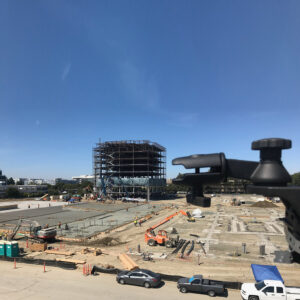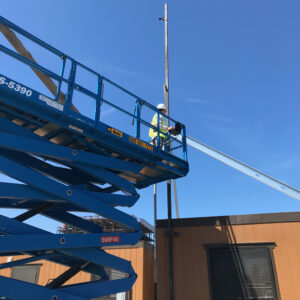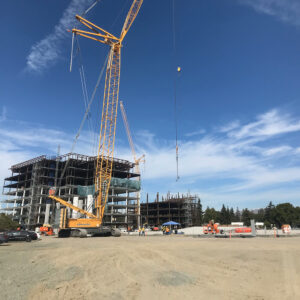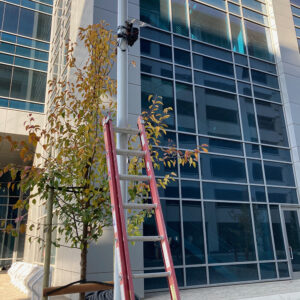 "I've always been fascinated by the process of building things.
The whole process is like watching a slow motion movie.
So I sped it up a bit."
Long Term Time lapse
Six months to multiple years, capture your project from beginning to end. Customized version. A la cart video options available.
Monthly Time lapse
Building something unique in a month or two? We'll get a camera on it. From a two week build to three months, we'll set it all up and deliver a completed time lapse.
Daily Time lapse
A day's worth of structural steel, a 48 truck foundation pour? We have cameras that can run all day shooting at multiple intervals that will showcase a days work in under thirty seconds. Tell us where and when and we'll be there.
DRONE VIDEO
Licensed and insured drone services. Before and after photos, construction progress.
Site Inspections / Weekly Progress Updates
Weekly or monthly construction update photos and/or video. Integration with Plan Grid software.
Social Media / Editorial
We can create social media content from new or past media. Audio library and Voice over available.