Editorial
Create a story, from script writing to closed captioning and everything in between. We offer help with the whole process, script writing, locations, clearances, editing, post-production, 2k or 4k video. Uploading to any social platform. Music acquisition and creation.
Video Streaming
Streaming to Youtube / Facebook and all streaming providers. Concerts, Performances, Lectures & Meetings.
Event Videography
Lectures, conferences and meetings. Multi camera coverage and professional audio. Editing services to add finishing touches, uploading to any platform. Archiving and DVD authoring.
Drone Videography
Commercial, Legal, Real-Estate commercial drone videography.
More information coming soon.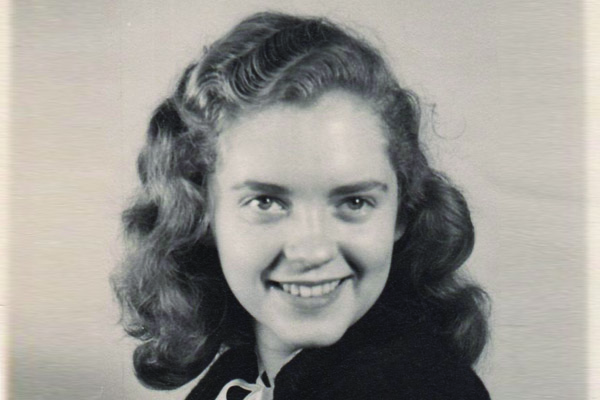 Family/Personal Videography
• Memorial videos and presentation
• Family Storytelling and Archiving
• Audition Videos
Format/Film Conversion
Super8, 8mm, 16mm film to digital VHS, VHSc, Super VHS, DVC Pro, DVCam
Request a quote! Tell us what you need and where you want it to go. We're very easy to work with and very flexible and creative in the ways that we can help you create what you need. References and samples available on request.