Scalable video production services
quality video production
in the San Francisco Bay Area since 1999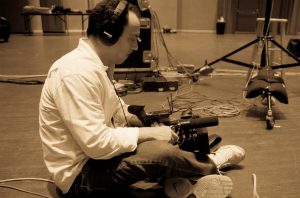 What We Do
We offer Video Production for Corporate applications, Non-Profits, Construction Industry and the Legal Industry.
Our focus is Long-Term Time-Lapse video, editorial, Commercial drone and Live Streaming. We also work with partners for Complete Documentary Development.
Editorial
Unique long term project time lapses that are client customizable
Commercial Drone Video
Drone footage for the construction, real estate and legal industries. Licensed and insured.
Live Streaming
We can stream or record to tape your event, lecture or concert. Live stream to all popular platforms.