Scalable video production services
Producing quality videos
in the San Francisco Bay Area since 1999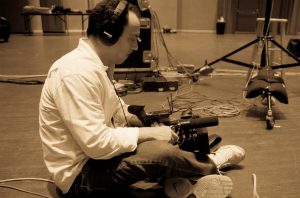 What We Do
We offer video production for Corporate Applications, Non-profits, Web-based, Legal, Weddings, Memorial Videos and personal videography.  We also work with partners for complete documentary development.
Offering deposition, Day-in-the-Life, Mediation, Site inspection, accident reconstruction video to the Legal Industry since 2005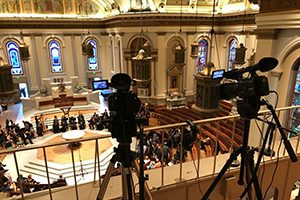 Live Streaming
We can stream or record to tape your event, lecture or concert. Live stream to all popular platforms
Editorial
Video editing, story construction, music production for web or disc delivery.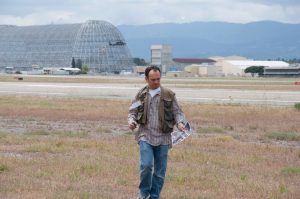 Commercial Drone Video
Drone footage for the construction, real-estate and
Legal Industry.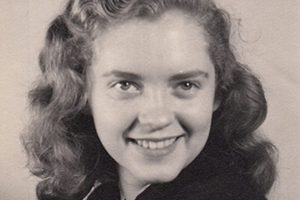 memorials
Life stories told in creative, honest and compelling long form video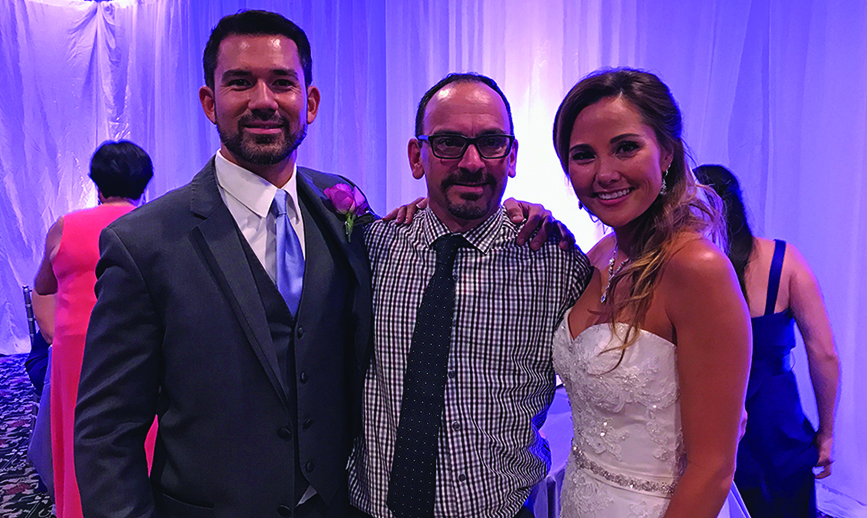 Weddings
Creating a storybook of your day, disc and web delivery. Engagement and reception montages, projection services available.