Scalable video production services.
Producing quality videos in the San Francisco Bay Area since1999.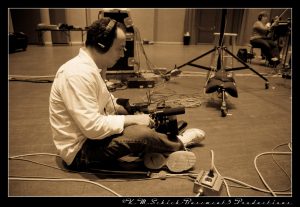 What We Do
We offer video production for Corporate Applications, Non-profits, Web-based, Legal, Weddings, Memorial Videos and personal videography. We also work with partners for complete documentary development
Weddings
Don't just tie the knot with a photographer! Add video to make a the day into a movie storybook.
Life Memorial
When you want their story told with grace and humility.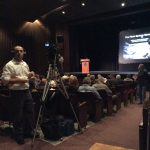 Lectures-Events
We can videotape your event or lecture and edit in content for web distribution and live web steaming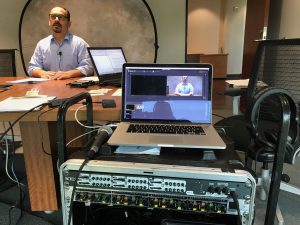 Legal
Offering deposition, Day-in-the-Life, Mediation, Site inspection, accident reconstruction video to the Legal Industry since 2005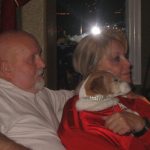 "Dave, thank you so much! That was absolutely the best gift ever, my parents loved it. We all cried, you do awesome work. Thank you again"
– Kim Bentz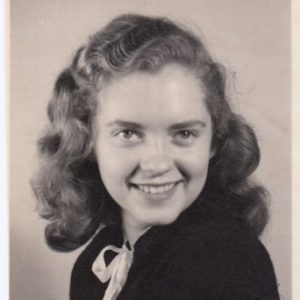 "During a life event, it is not easy to find joy but that is what Dave did for me with the memorial video he did for my mother. Not only did he capture the essence of a life well lived, I also learned a history and a compassion about my mother, I didn't know previously. A treasured keepsake, this video will remain close to my heart for the rest of my life"
"We always go to Monument for our Fashion Week photos. They have a way of taking a design line and making each photo look like a different outfit, even if it was the same one! There is no other alternative than to use the best – Monument."
– Janice Miller