How to build a love story!
Betty & Don!
I got a phone call from a past client asking if I would be willing to do a video for her wedding. She was marrying her high school sweetheart 60 years on.
I was reluctant as I've pretty much put wedding videos in my rear view mirror. I still make Life Story and Memorial Videos but haven't done a wedding montage in a couple of years.
She was one of my first clients, I did a Life story for her mother back in 2004 and I couldn't say no. She had a very interesting story to tell but had no video or film, just photos.
No one wants to watch 15 minutes of photos to music on a screen. I wanted to build a real story, something that would hold the rooms attention from beginning to end.
Puzzle
I had a puzzle made from some of their photos and filmed them putting it together. I recorded them telling their life stories. I shot drone footage moving through their neighborhood. I wanted the drone footage to represent time.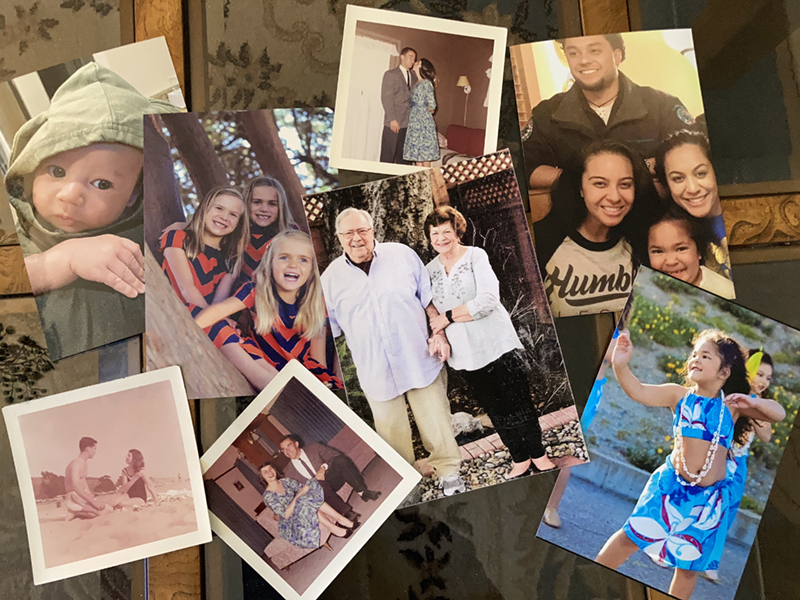 White board
I always draw out my story ideas on a whiteboard in a linear drawing. I can move the pieces around till it's just right. I was amazed that my story followed my first storyboard almost without any changes.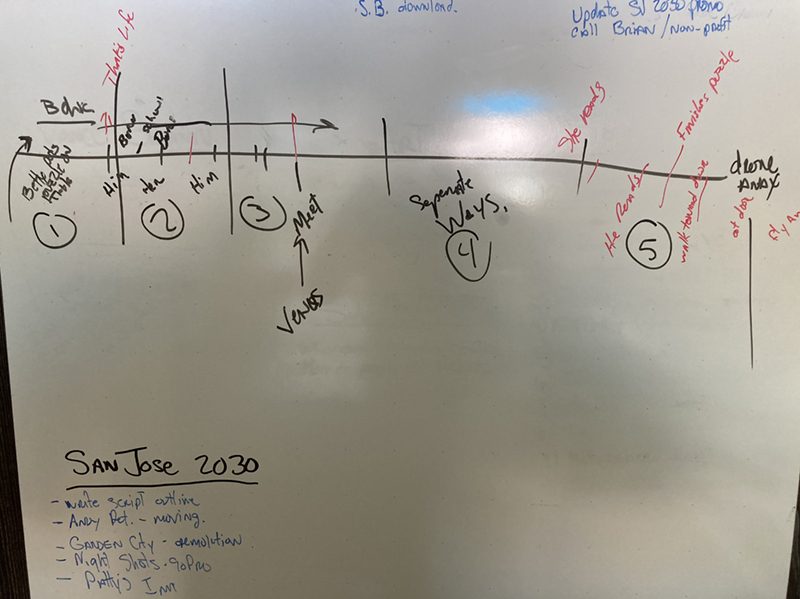 Reaction
And it worked! The whole reception was glued to the little screen for the whole time and I got so many compliments.
QR
I even had the video pre-loaded on my Youtube channel and had a poster taped around the reception with a QR code taking them right to the video. The poster was neatly designed as Homecoming Dance poster.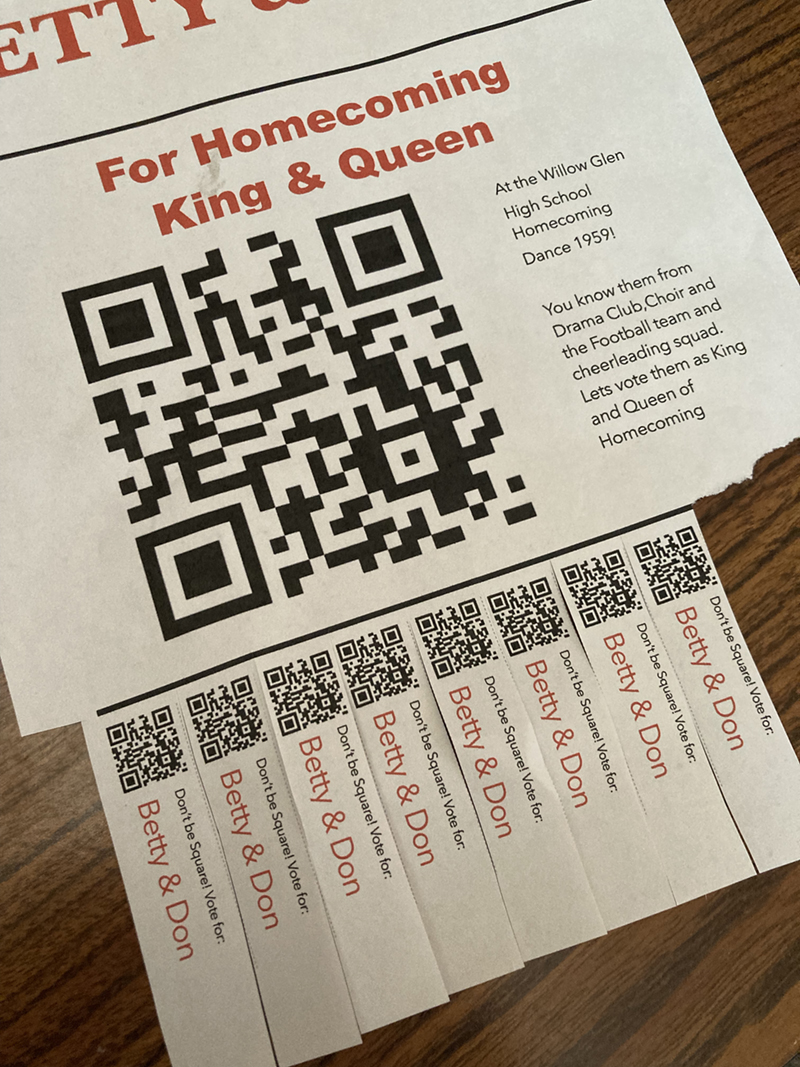 The newlyweds sent this nice thank you card.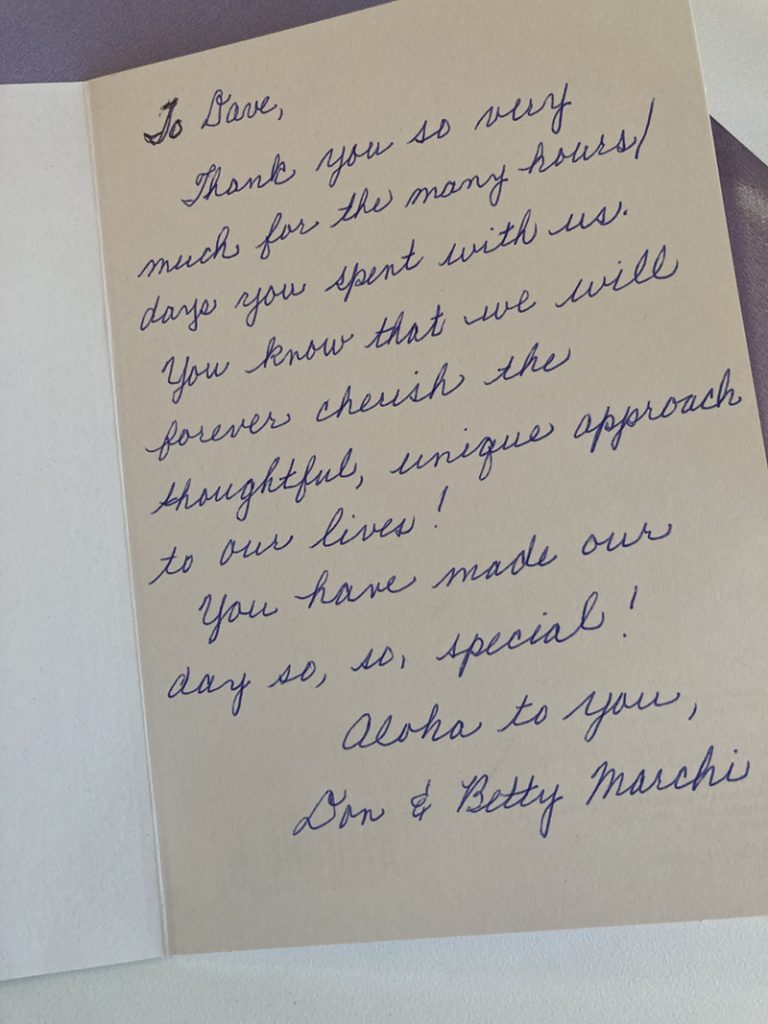 Here is the whole story if you would like to see it.